Hey! If you clicked on this, that probably means you want to find out some information about hosting. This is where the planning page was formerly located. As of April 2015, a new hosting system was set in place for the commmunity.
If you already had a season on this page, do not be alarmed! The Seasons Chart has been moved, and can be found among the links below.
Hopefully these links can be of use to you as you navigate your way through the ever-fun task of planning and executing a season.
Remember, if you have any questions send a message to a SoupPort team member to get more information! Happy hosting!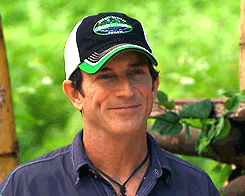 Ad blocker interference detected!
Wikia is a free-to-use site that makes money from advertising. We have a modified experience for viewers using ad blockers

Wikia is not accessible if you've made further modifications. Remove the custom ad blocker rule(s) and the page will load as expected.